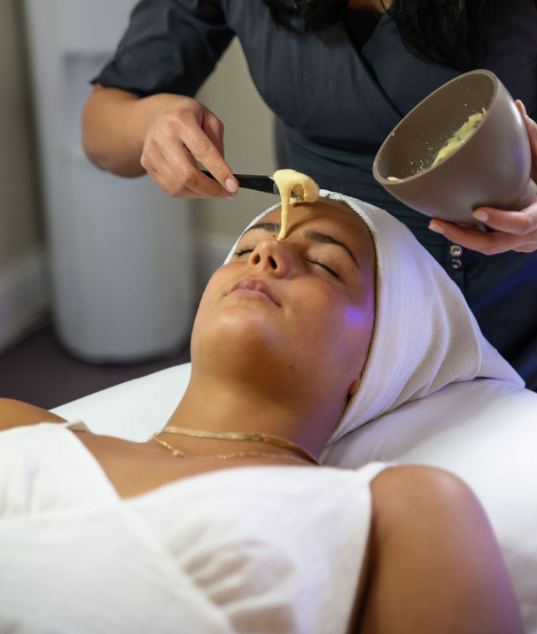 Customized Facials
The Skin Inn Signature Facial
Our facials are completely customized treatments based on your skin concerns as well as our observations. We will create the best facial for you.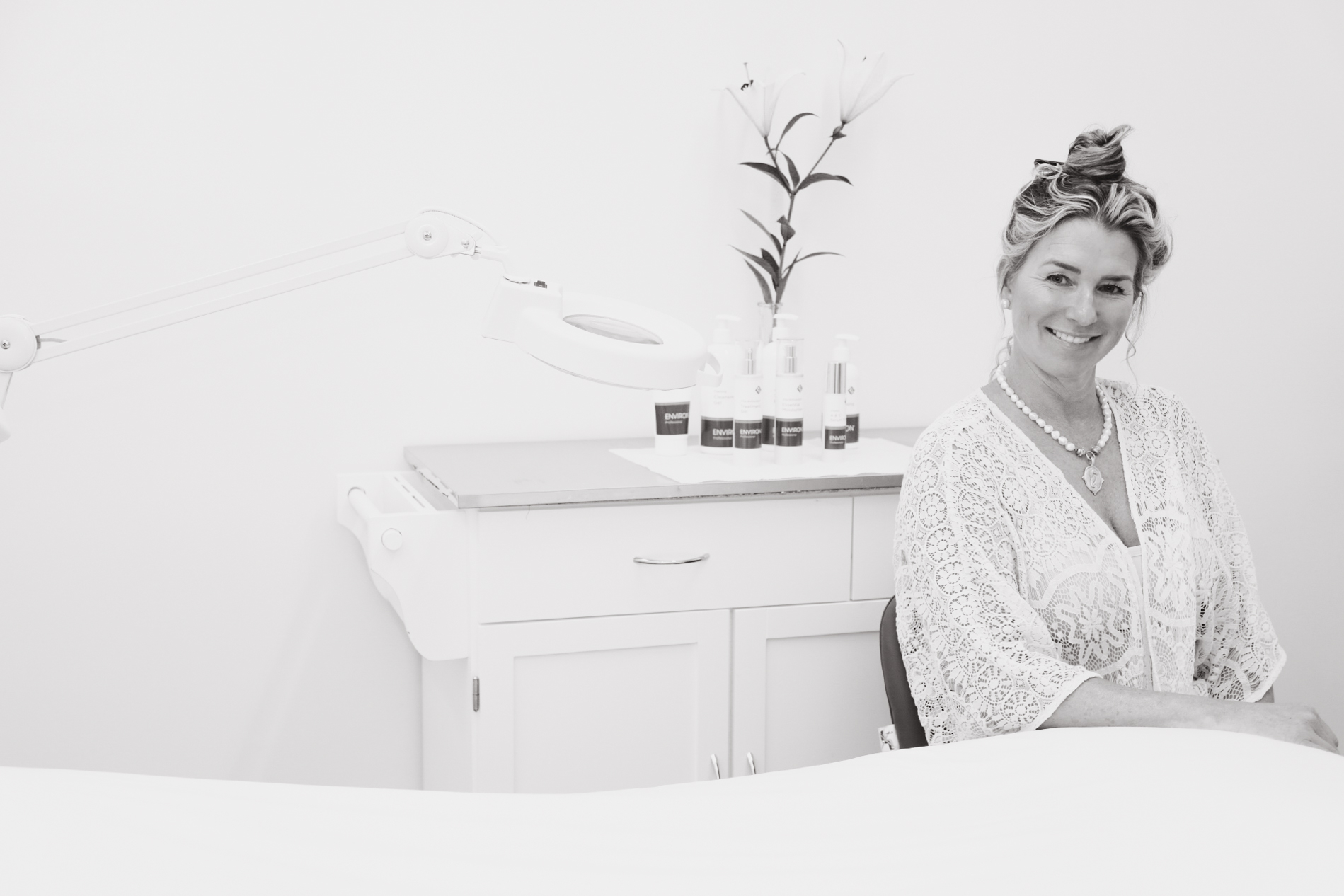 Customized Facials
The Skin Inn Signature Facial with Owner, Rachel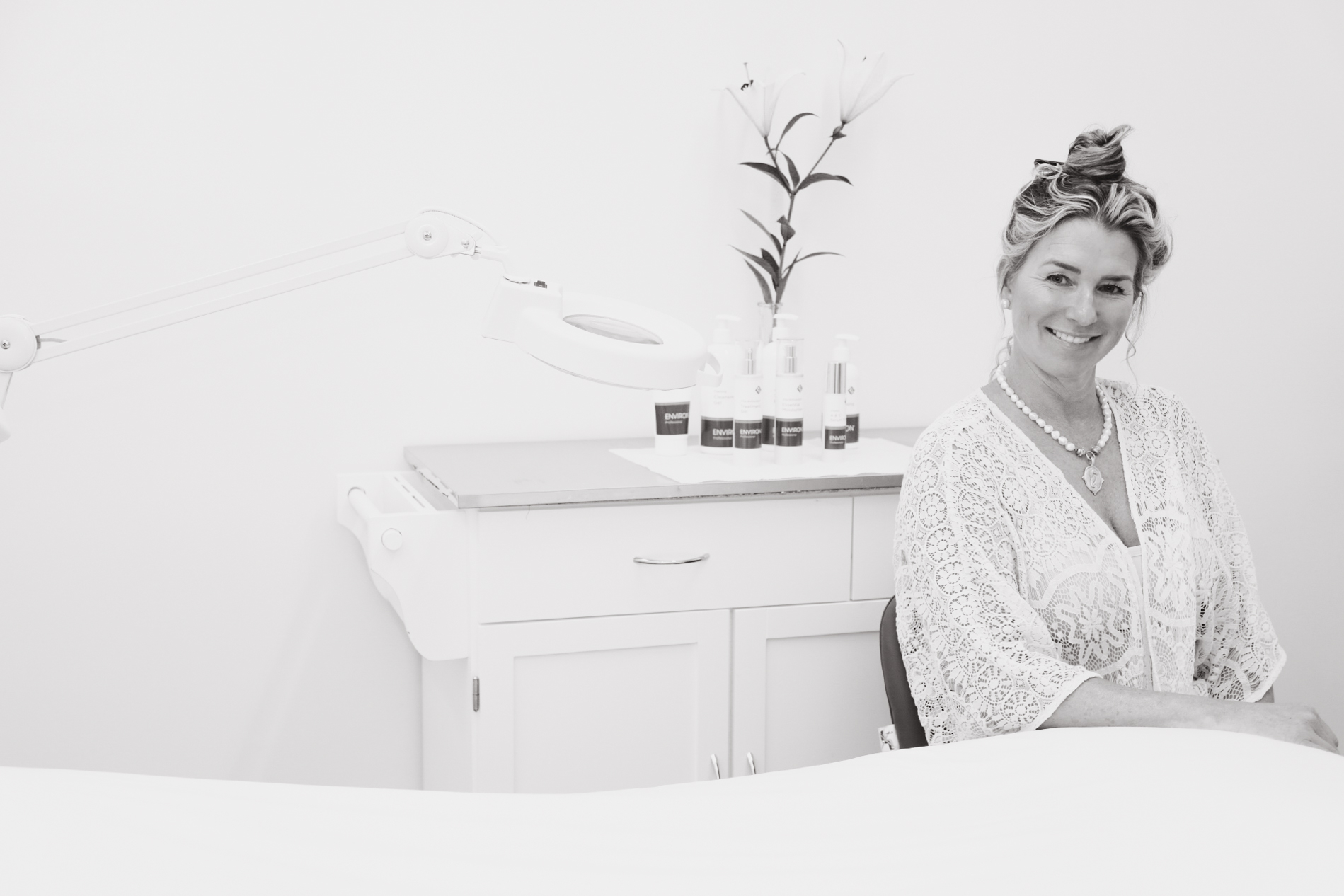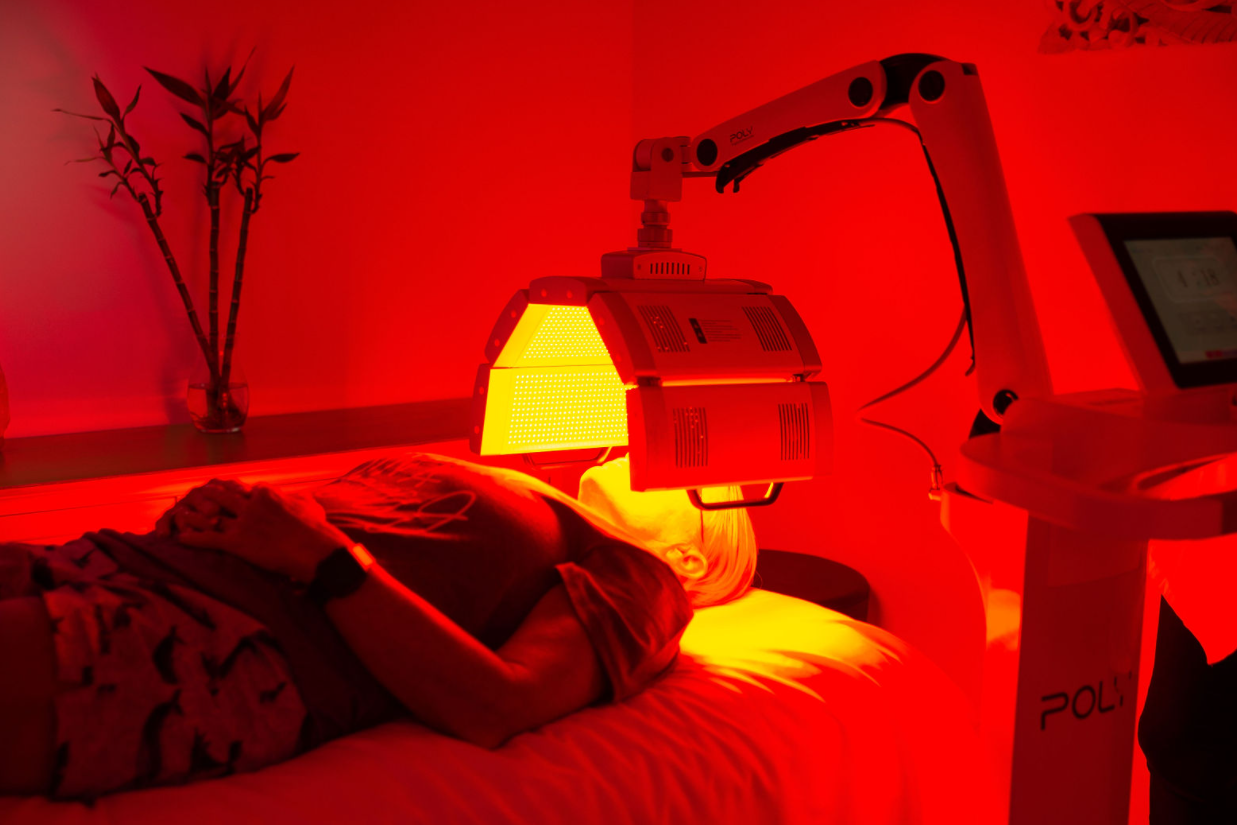 LED Rejuvenation Facial
Combination of proper exfoliation, nutrition & hydration our LED light will replenish your skin at the cellular level.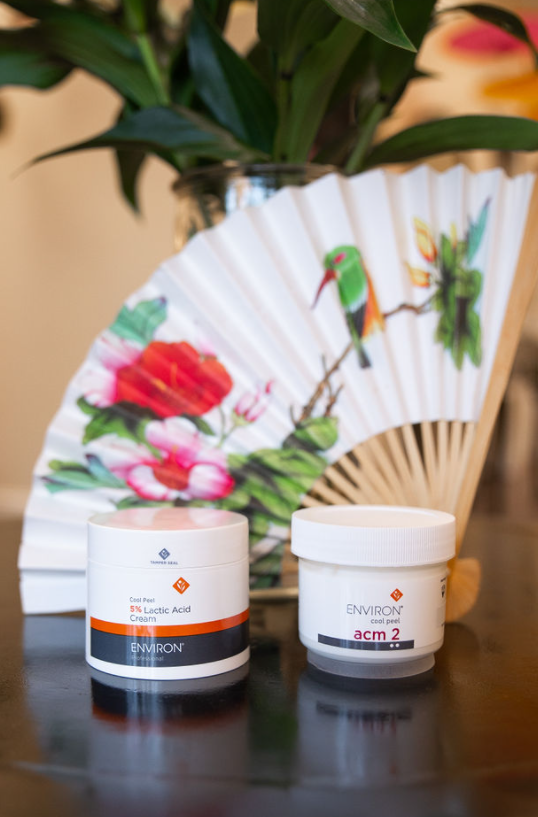 Progressive Peels
Our non-invasive, intelligent cool peel approach removes damaged skin while optimizing healthy skin. Results… your most radiant skin!
50 Minutes – includes additional pampering
$115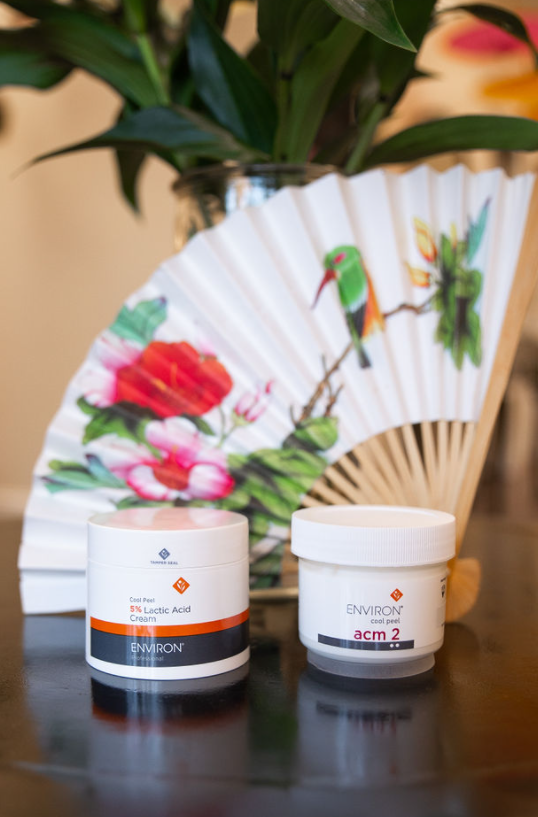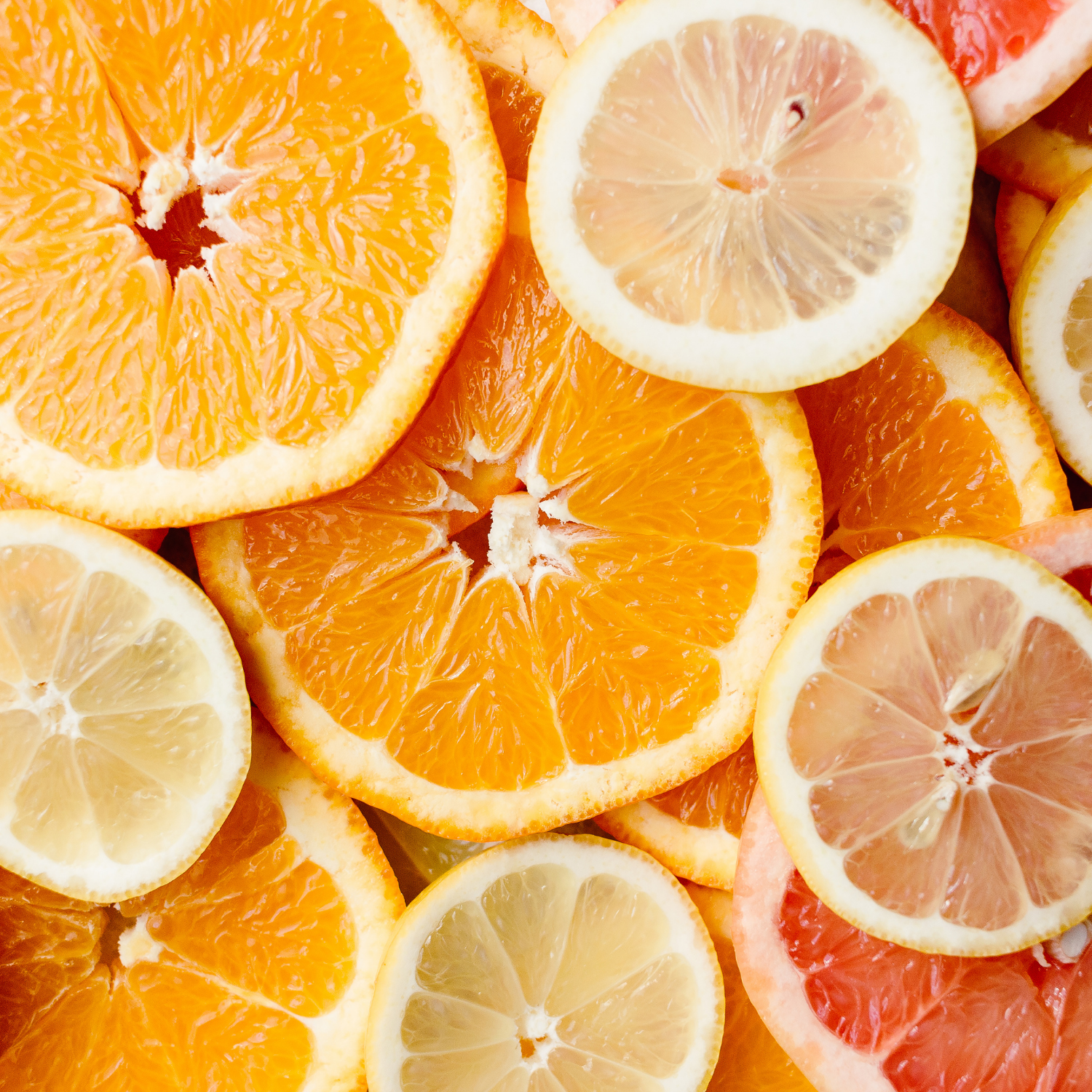 Vitamin C Enzyme Peel
Vitamin C, Glycolic Acid & Gentle Enzymes lighten, brighten and tighten your skin.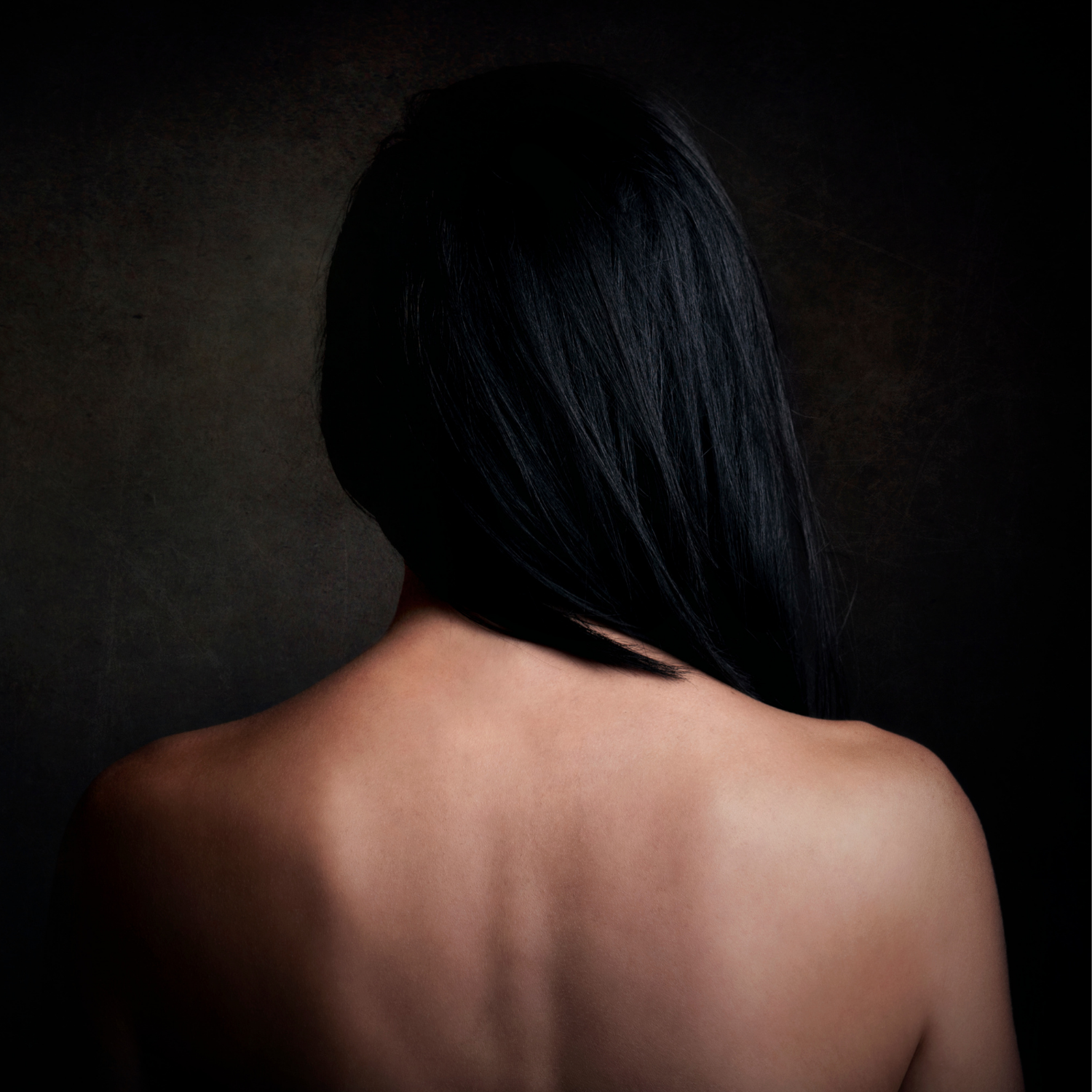 Back Facial
Addresses breakouts and removes the build up of dead skin. Antibacterial and anti-inflammatory.