Clinical Skin Care Services in Hobe Sound, FL
Luxury, quality & comfort
A HISTORY OF

HEALTHY SKIN
Our Florida lifestyle can cause sun damage and lead to other skin concerns. Through education and the best ingredients available, The Skin Inn creates a customized skin care plan based on a client's concerns, goals, and lifestyle.
Our specialists have more than 40 years of combined experience in the skin care and spa industry.
We offer clinical treatments and products with an extremely personalized experience in Hobe Sound, Florida.
Step "Inn" to experience our never hurried, highly individualized approach to assisting you in revealing your most healthy and radiant skin!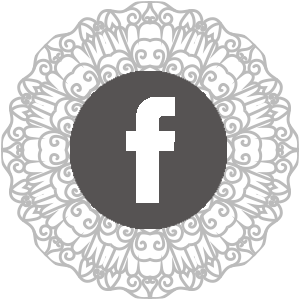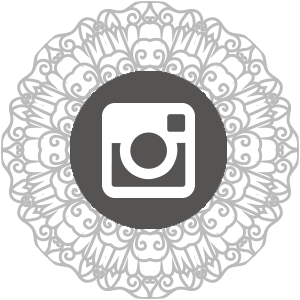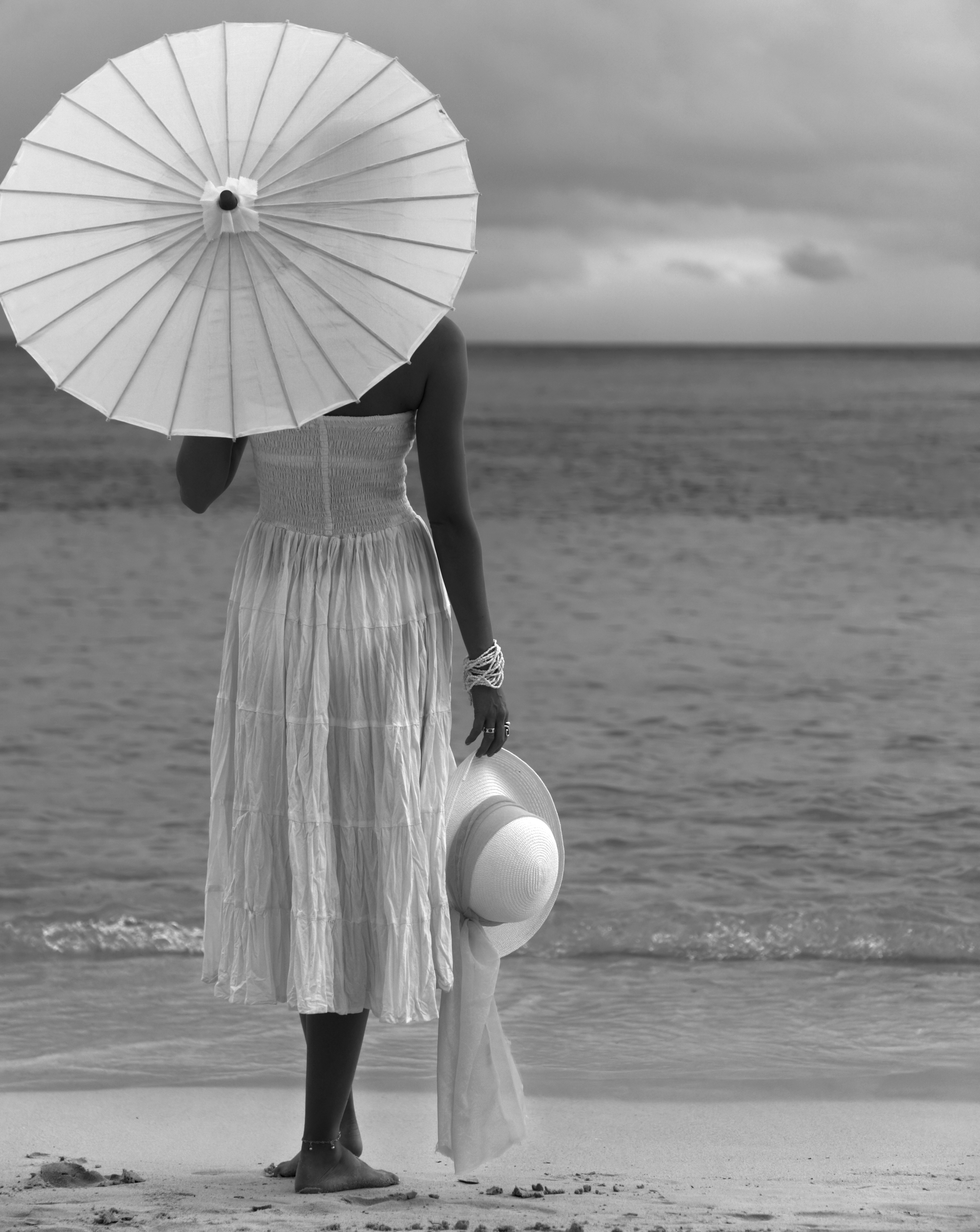 Testimonials
What They Say


"First ever facial and I was in heaven. Lovely and serene interior. Hats off to the owner for creating an inviting and peaceful setting. Perfect location in Hobe Sound and with convenient parking.
I had the hour long facial and it was great – so much so I hardly said a word and just sunk into the bliss of it all. I'm a great believer in the benefits of a body massage and enjoy them on a regular basis so I feel I had a basis for comparison.
A few days earlier I enjoyed a 30 minute sauna with music and touch controls. When finished I knew I would be back for the facial and I'm so glad I did.
Thank You Krystal!"
– Cheryl H
Google Review

Had a Hydrafacial MD, first facial and first time at Skin Inn. Very relaxing atmosphere, the facial was gentle, and left my skin feeling great after! I was comfortable the entire time, everything was explained throughout the process and I appreciated it a lot, already booked again for next month! 😊
– Nicole W.
Google Review
"Krystal was professional and skilled. I cant believe my face truly looks 10 years younger!!"
– Jan H.
Google Review

you deserve It
Treat Yourself to a Relaxing Day at The Skin Inn