Hydrafacial M/D Treatments
Non-invasive skin resurfacing for all skin types

Skin Benefits
The Hydrafacial MD is a hydrating skin resurfacing procedure that combines cleansing, exfoliation, extraction, and hydration all while delivering essential antioxidants, peptides and moisturizers.

Safe & non-invasive
The HydraFacial is a non-invasive, non surgical procedure that delivers instant results with no discomfort or downtime.

Works for all skin types
– Sun damage, hyperpigmentation; uneven skin tone
– Fine lines and wrinkles; dry skin
– Loss of skin clarity; resilence and firmness
– Oily and congested skin; enlarged pores
– Aging skin
Medical Needling
A minimally invasive treatment for the improvement of acne scars, hyperpigmentation, and overall improvement of the skin's texture and tone. Exclusively using Environ's products, each treatment includes an Environ Cool Peel, LED Light Therapy, and a take-home Environ serum for collagen and elastin production.
1 treatment – $360
3 treatments – $990
6 treatments – $1860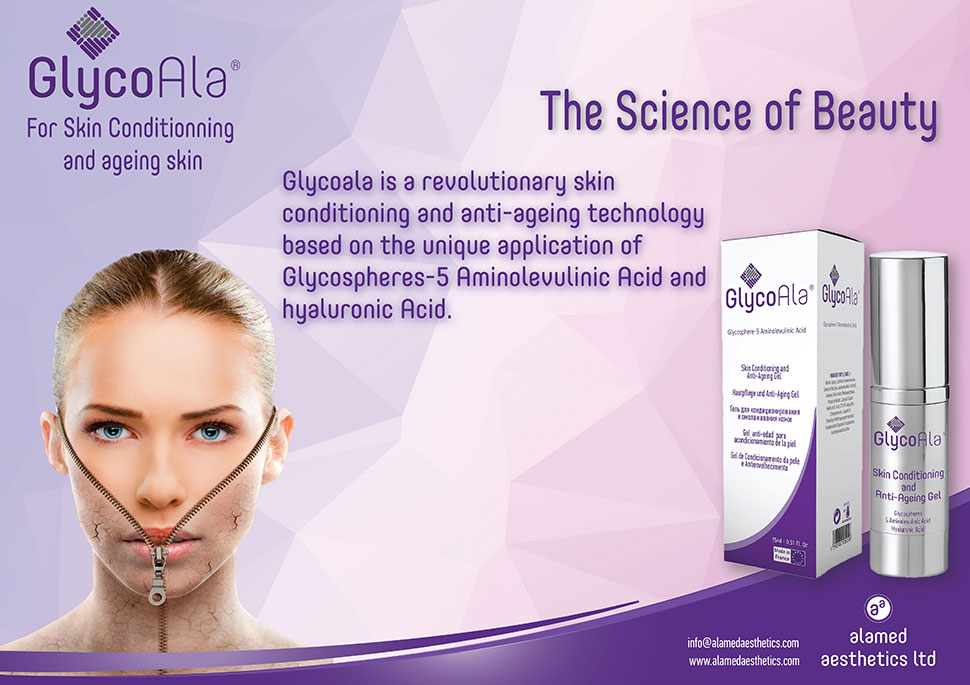 Glycoala
Photodynamic therapy using aminolevulinic acid & hyaluronic acid, both naturally occurring in the body, activated by high powered red light attack and breakdown unhealthy, sun damaged skin.
Using the world's only cosmetic photodynamic gel activated by our poly pro red light, this revolutionary skin conditioning & anti-aging therapy addresses
Sundamaged Skin
Oily Skin
Aging Skin
*Reduction of Pore Size
Series of 3 Treatments – $1050
(includes a take home vitamin skin support oil)
Direct High Frequency
Treats various minor skin irregularities without the need of laser.
Skin Tags
Milia
Fibromas
Flat Hyperpigmentation
Cherry Angiomas
Sebaceous Hyperplasia
Telangiectasia
Skin Tags
Milia
Fibromas
Flat Hyperpigmentation
Cherry Angiomas
Sebaceous Hyperplasia
Telangiectasia